Duet Adds 6 New Board Members

Duet is pleased to welcome six new members to our diverse board of directors: Stephanie Bivens, Michael Cyrino, Jan Dougherty, Dawn Katek, Maria Maskell and Cherry Perez.
"What a wonderful group of community minded individuals," said Ann Wheat, executive director, Duet. "We are very excited to have their knowledge and expertise on our board. Many of them have volunteered with us, were raised by a grandparent or are currently caring for an aging parent and can relate to the services we offer."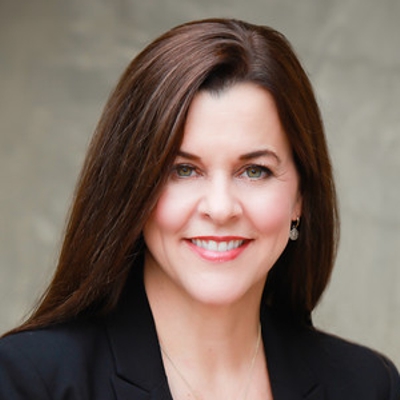 Stephanie Bivins, Esq., CELA*, Phoenix Resident
*Certified Elder Law Attorney by the National Elder Law Foundation, accredited by the State Bar of Arizona.
Stephanie Bivens, attorney at Bivens & Associates, PLLC, has over 25 years of elder law, special needs and estate planning experience.  Her specialties are contested and uncontested probate, guardianship and conservatorship. Ms. Bivens holds the honored distinction as a Certified Elder Law Attorney (CELA) by the National Elder Law Foundation. 
"I chose to serve on Duet's Board of Directors because I have seen first-hand what a difference supporting seniors can make in their lives. From my own family experience and through my work as an elder law attorney, I have always appreciated older persons and am passionate about taking care of those who have taken care of everyone else. Seniors are a vital part of the fabric of our community, and Duet's mission serves those seniors most in need of support."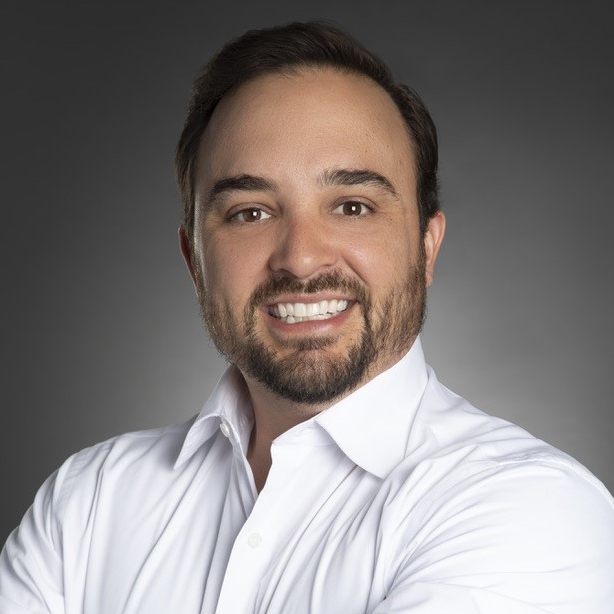 Michael Cyrino, Phoenix Resident
Michael Cyrino, principal at Medicare Mike, LLC, is passionate and energetic about connecting people and improving the availability and access of healthcare to all.  Prior to opening his own Medicare Agency, he was professionally known for leading corporate social responsibility efforts, and working to design and implement programs that enhance access to care and transform the health of the community, one person at a time.
"Having been raised largely by my grandparents, and now owning a Medicare Brokerage, from childhood till now, most of my life has been dedicated to the advancement and better service of our aging population. The work that Duet does is an absolutely invaluable resource to our neighbors, friends, and community and I am proud to represent an organization that so proudly leads with a heart of service."

Jan Dougherty, Tempe Resident
Jan Dougherty, president of TravALZ, a dementia travel resource, is former director of family services for Banner Alzheimer's Institute. She is a nursing expert and leader in dementia care crafting award winning innovative programs to support people living with dementia and their family caregivers across the care continuum. Her new book, "Travel Well with Dementia: Essential Tips to Enjoy the Journey" offers the first comprehensive guide to assist families and persons living with dementia to plan and execute successful travel.
"I chose to serve on the Duet board as I have seen the impact that Duet makes in our community. As a healthcare provider, I have been referring clients to Duet for over 25 years and seen the impact the program makes on older adults and their families."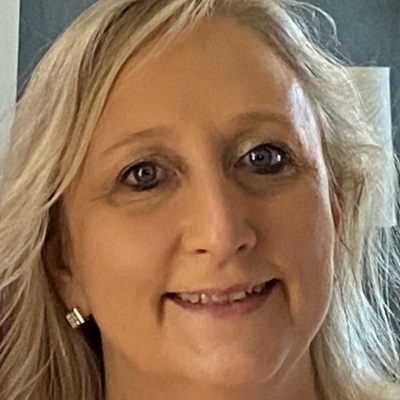 Dawn Katek, Phoenix/Moon Valley Resident
Dawn Katek, vice president at Global Learning and Development, successfully established a global instructional design and development team delivering bespoke, technical insurance learning solutions for a company of 30,000+ employees.
"There is no greater honor than serving others. Duet's vision "A community where every person ages with compassion, dignity, and hope" creates a multitude of opportunities to serve others. I am excited to join the board to help Duet live out that vision."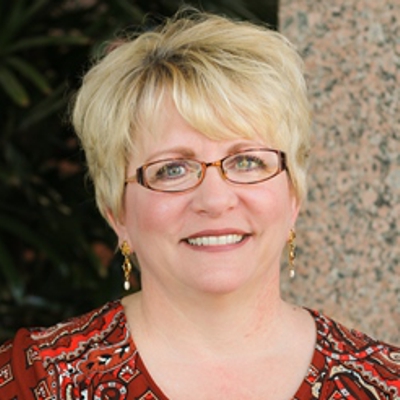 Maria Maskell, Payson, Arizona Resident
Maria Maskell, retired from Arizona Public Service Company (APS) in 2020, after 37 years. She had community affairs experience and recently moved to Payson to enjoy retirement.  
"I chose to serve on Duet's board because I have a passion for helping older adults in our community. Growing up, my grandmother was a big part of my life. When I was 13, my family moved from NJ to AZ and I no longer got to see her every day. My grandmother lived to be over 100 years old (111, actually) and my aunt was her caretaker for over 30 years. Serving Duet is my way of honoring both of them. In addition, part of my role at APS was working with our retirees. I am now back part-time in the role of APS Retirees Association Liaison."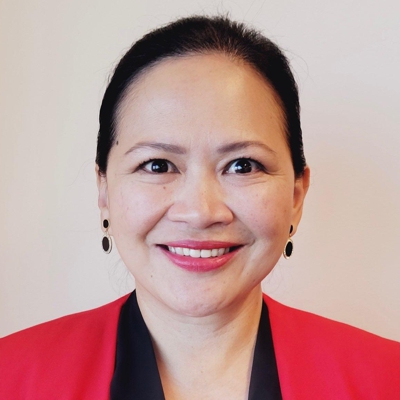 Cherry Perez, Chandler Resident
Cherry Perez, executive director and market manager, JP Morgan Chase Business Banking in Arizona.  Cherry moved to Phoenix in September 2022 and has over 20 years of banking experience. 
"Pay it Forward. Someone selflessly helped my grandparents when they were still alive. I want to be able to do the same. Our world can use more love."