Support Duet, Create a Holiday Tradition at the 29th Annual Poinsettia Tea on December 15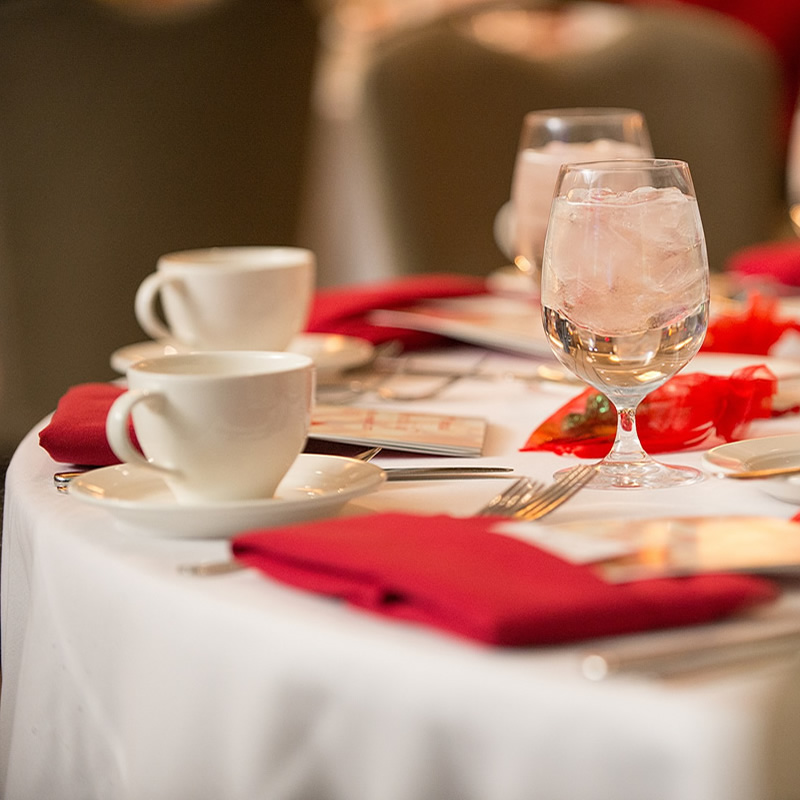 Valley residents are invited to take a break from the hustle and bustle of the holiday season at the 29th Annual Poinsettia Tea from 2 to 4 p.m., Sunday, December 15, at the Hyatt Regency Scottsdale at Gainey Ranch. At this yearly holiday event, attendees will enjoy tea, scones, sandwiches, desserts, and entertainment while supporting Duet's mission to promote health and well-being within the community.
During the Poinsettia Tea, guests will enjoy the festive sounds of The Shannon Wallace Quartet featuring Charles Lewis. Destry Jetton, Arizona Midday Host, will serve as the Mistress of Ceremonies. The Dosia Carlson "KARED About" Award will be presented to Clare Goldsberry, who has been a Duet volunteer for 33 years. Goldsberry currently serves on the Duet Board of Directors and has worked with Duet's PR committee, helping with the non-profit's rebranding in 2009, among other capacities.
All proceeds raised from the Poinsettia Tea will support Duet's vitally needed health and well-being services that are provided free of charge for family caregivers, grandparents raising grandchildren, homebound adults and faith communities. AARP Arizona is the Platinum Sponsor for the event. APS, BlueCross BlueShield of Arizona, Fry's Food Stores and SRP are the event's Gold Sponsors. CopperPoint Insurance Companies is a Silver Sponsor.
Tickets to the Poinsettia Tea are $75, with $37 of each ticket being tax deductible. Complimentary self-parking and valet parking will be available at the event. Tickets can be purchased online or by calling (602) 274-5022.