Duet 29th Annual
Poinsettia Tea
Sunday, December 15, 2019
Hyatt Regency Scottsdale
at Gainey Ranch
2 – 4 p.m.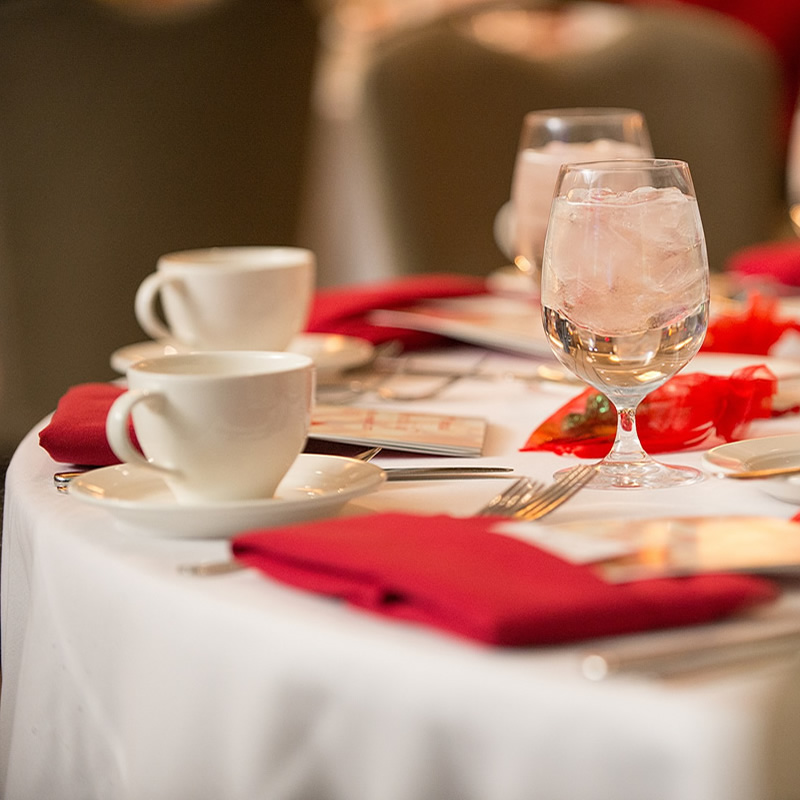 Our Poinsettia Tea online registration is now closed. Please call (602) 274-5022 for ticket information or event details.
Thank You to Our Platinum Sponsor
Thank You to Our Gold Sponsors
Thank You to Our Silver Sponsor
Proceeds from this event benefit Duet: Partners In Health & Aging. Duet is a non-profit, interfaith organization that promotes health and well-being through its vitally needed, free-of-charge services to homebound adults, family caregivers, faith communities, and grandfamilies. We are a 501(c)(3) nonprofit organization; our Federal Tax ID number is 74-2370522. All donations are tax deductible as allowed by law.