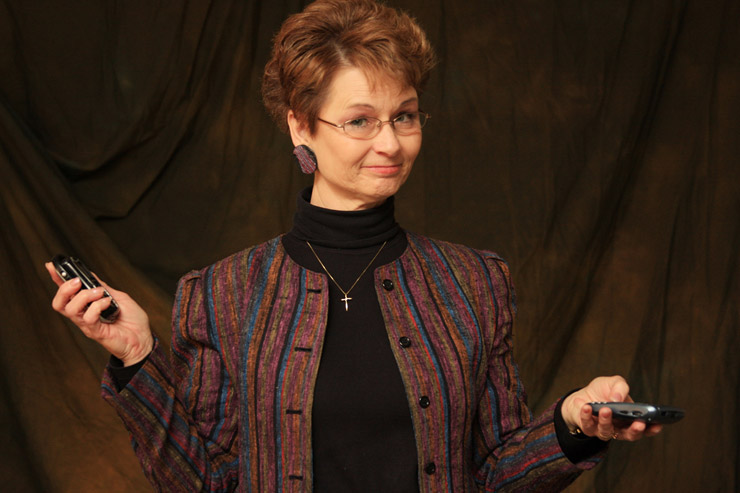 Webinar: Hospice 101
When you hear "hospice," do you feel horror? But it might not be what you think. Jennifer Grand, RN, BSN, a nurse for 49 years, who worked with a hospice agency for 18 years, will dispel myths and offer the lowdown. She explains the goal of hospice is not the end of life, but to enhance the comfort and quality of the time left to live it. No one is in a hurry for you or your loved one to die. The sooner hospice is utilized when appropriate, the longer your hospice team has to establish comfort and optimize quality of life, given the circumstances. She'll go over qualifying diagnoses, what doctors and other medical professionals can be involved, what Medicare covers, and what questions to ask to select the hospice agency that's a fit for you. Jennifer also will answer your questions. 
Date: Wednesday, November 16, 2022 
Time: 10 – 11:30 a.m. (Arizona/MST)
Location: Virtual, using Zoom 
Cost: Free of Charge
Register: Contact Deanne Poulos at (602) 274-5022, ext. 115, or poulos@duetaz.org to register and receive Zoom link.