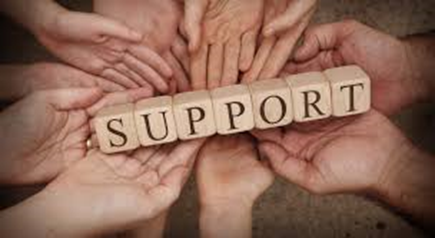 Grandparent Support Group: Mesa
Our sharing groups are for grandfamilies to connect and share about their journey; in a place where other's understand. Join us for some laughter, resources, and connection to other grandfamilies in your community. Feelings of exhaustion, irritability, fatigue, and hopelessness are not uncommon when parenting the second time around. If you are experiencing these feelings, you are NOT ALONE. We are here to provide a space for you to express your feelings and find connections. Connecting with other grandparents and kinship caregivers is always a good outlet. Childcare available with reservations.
Date: 1st Thursday of each month
Time: 6 – 8 p.m.
Location: Bethlehem Lutheran Church, 2745 N. 32nd Street, Mesa, 85213
For more information or to RSVP, contact Lisa McCormick by email at mccormick@duetaz.org or call (602) 274-5022, ext 114.