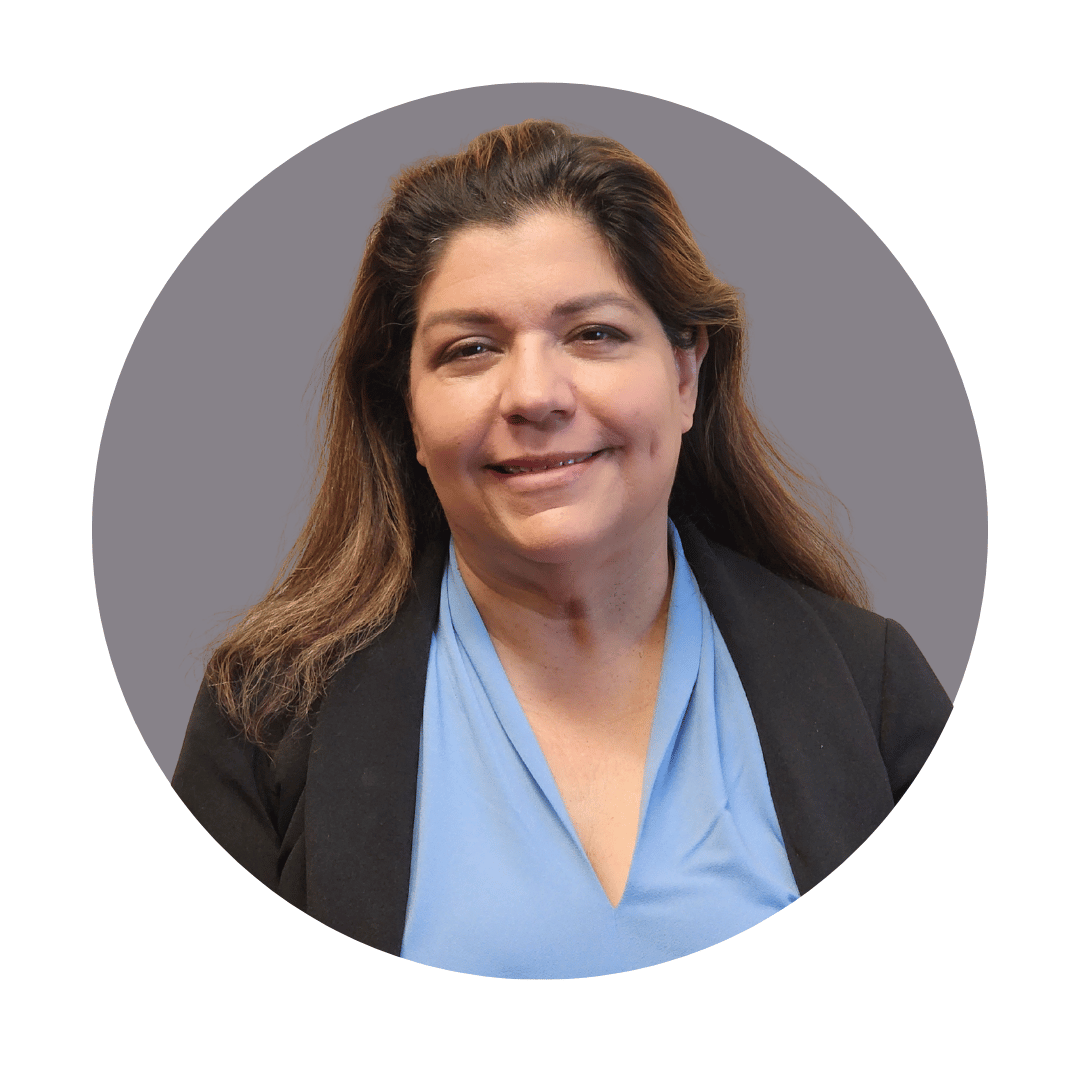 Duet family caregiver services welcomes Patricia Mendez. Her position, Bilingual Program Coordinator, was created in line with Duet's goal to develop strategies that expand services to underserved, marginalized people, across all service areas.
This position is tailor-made for Mendez's experience and inclinations. She moved to Arizona from California in 2005 for a position with Valle del Sol. After several years executing their mental health-related objectives, she went on to work with various local organizations helping children, women, and seniors. She says, "I love working for the community, identifying resources, and providing information."
On her personal front, Mendez and her family cared for her late father, who passed away last year. Beyond being bilingual in Spanish, and bicultural, she earned a Bachelor's Degree in Behavioral Science and a Master's in Public Administration.
Already, Mendez has forged in-roads, bridging Duet with Spanish-language contacts. She will be offering information and referral services for Spanish-speaking family caregivers as well as bilingual support groups (coming soon).
If you or someone you know is in need of bilingual family caregiver services, or you want to help spread the word about this service with others, please contact Patricia Mendez at (602) 274-5022, ext. 135.
¡Bienvenidos a Duet, Patricia!