Volunteer To Help Homebound Adults and Seniors Fight Isolation Beyond The Pandemic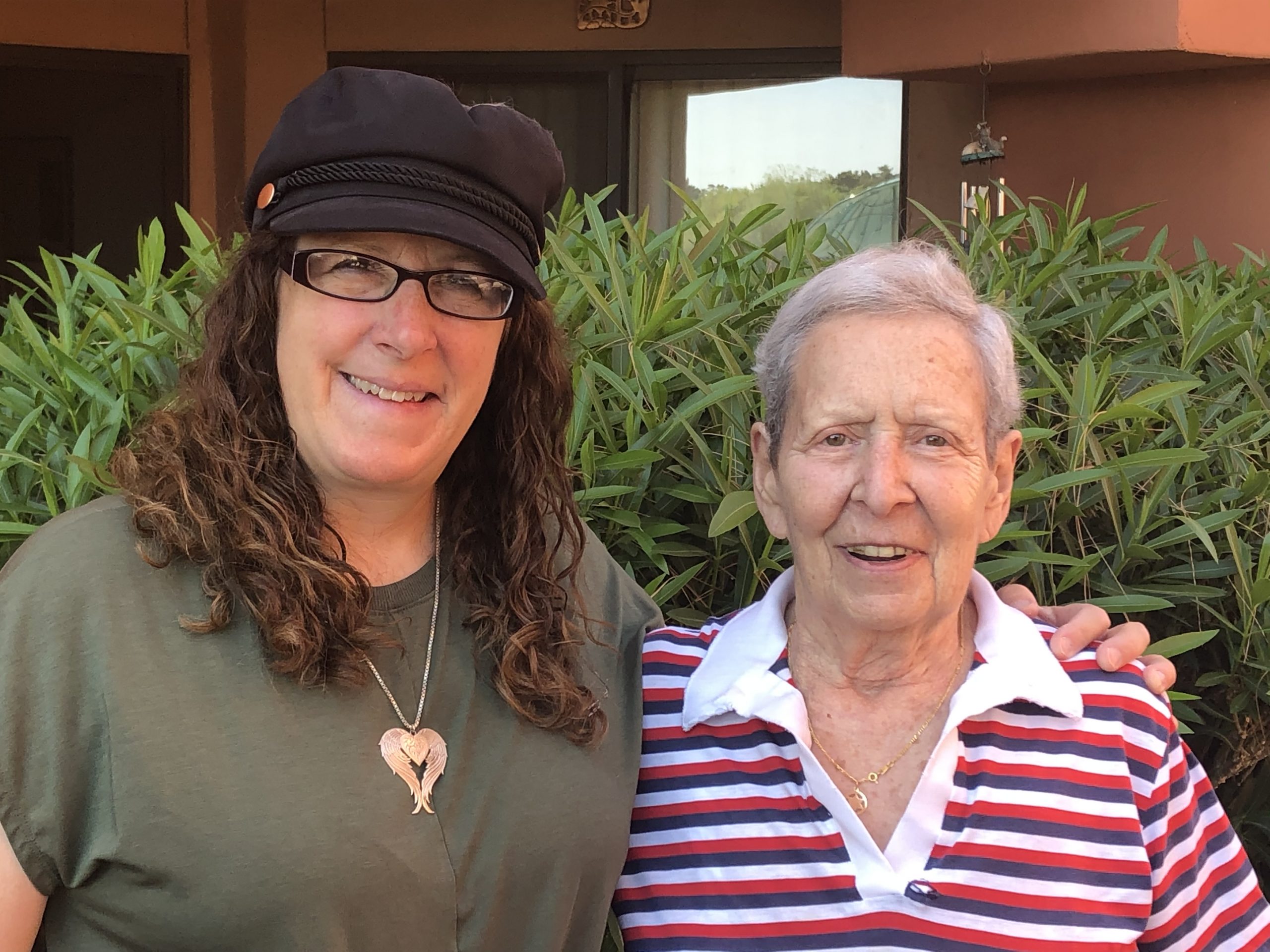 Across the Valley, isolated homebound adults, many of whom are seniors, face increased difficulty in everyday tasks such as grocery shopping or getting to and from medical appointments. For forty years, Duet has been matching compassionate volunteers with homebound adults for free-of-charge services that include help with grocery shopping, transportation to medical appointments, providing friendly visits, and more. Duet is currently in need of new volunteers to help local homebound adults (affectionately called 'neighbors').
"I am so very thankful for over five years of the help and assistance given to me by Duet," says Verne, a 97-year-old Duet neighbor. "Duet thankfully arranged my COVID shots and drove me there. I give my very sincere and grateful thanks for their help, which I could not have managed without."
"The neighbors we serve are so appreciative and easy to be with," shares Bernice, a Duet volunteer. "I would encourage anyone who has the time to try helping Duet make life easier for seniors and make your own life much more enjoyable."
Volunteers set their own hours and Duet matches them with homebound adults close to them, so it's flexible and convenient. Just a few hours a month during the day, evening, or weekend can make a world of difference in the life of a homebound adult. With the COVID-19 vaccine now readily available, Duet volunteers can also help local seniors—one of the populations hardest hit by the pandemic—with transportation to and from their vaccine appointments.
Right now, there are more than 50 adults waiting to be matched with compassionate volunteers. Duet is looking for caring volunteers in six Valley cities: Phoenix, Glendale, Peoria, Paradise Valley, Fountain Hills, and Scottsdale (south of Bell Road). The zip codes most in need of volunteers include: 85016, 85029, 85051, 85257, and 85301.
"Our highest need is volunteers who can take homebound adults to their medical appointments and trips to the grocery store," shares says Wendy Cohen, MPH, senior director of volunteer services. "It's about more than just transportation though; it's about connecting with isolated adults and seniors who often share with us that the time they spend with their Duet volunteer is the highlight of their week."
Studies have shown that not only does volunteering benefit the person being helped, but has a helpful impact on the volunteer's mental health.
The first step to becoming a Duet volunteer is to attend an orientation. Orientations are held at the Duet office monthly with many COVID-19 precautions in place.