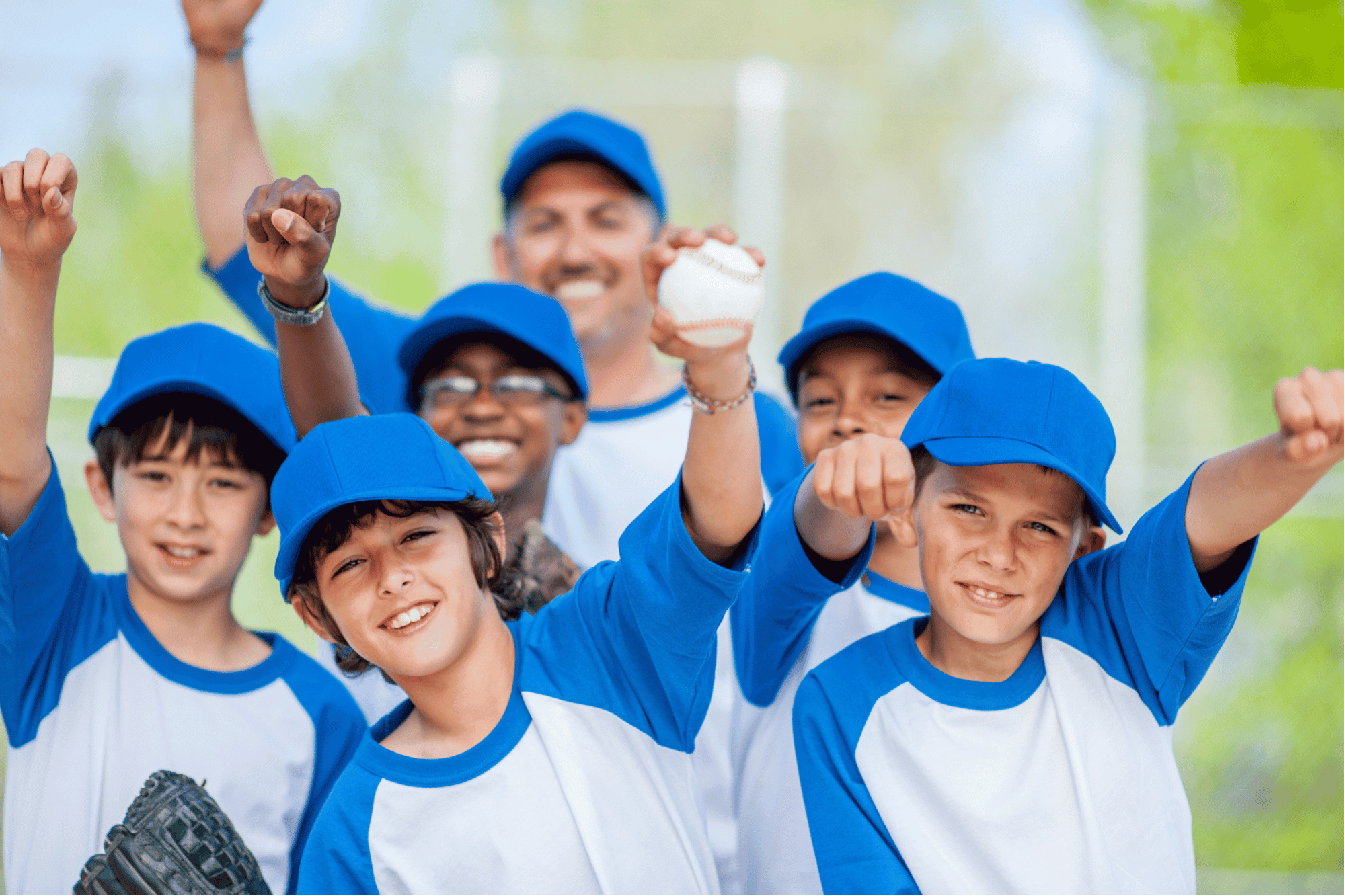 Need a little break? Did you know that our respite funds are available all year round? Funds for kids activities help with paying the cost associated with many of children's recreational programs such as: after-school programs, music, karate lessons, sport leagues, and tutoring. Let's not forget those programs for the little ones, such as swimming, gymnastics or even a few days in a pre-school program.
---
Funds for Kids' Activities
Duet understands that finances may not always allow you to provide the types of activities that benefit both you and your grandchildren. Our respite care services can actually help your grandkids participate in those enriching programs, giving you some well-deserved time off for yourself. Discover how our support can help cover a portion or even the entire activity program fees. Contact Kinship Care Services at (602) 274-5022 for an appointment to see if you qualify.
If you are interested in respite assistance, be prepared to:
Show legal custody of grandchildren such as guardianship, non-parent custody, etc.
Answer questions about your unique situation (takes 30-minutes)
Give the name of the agency that will provide services; include the provider's full address, phone number, and the name of a contact person
Give the start-and-end dates of the program and class frequency (i.e. every Monday and Wednesday)
If approved, it takes 10 business days to process the request (please give us ample time for processing)
For more information, please contact our kinship care services at (602) 274-5022.