Peer Support for Caregivers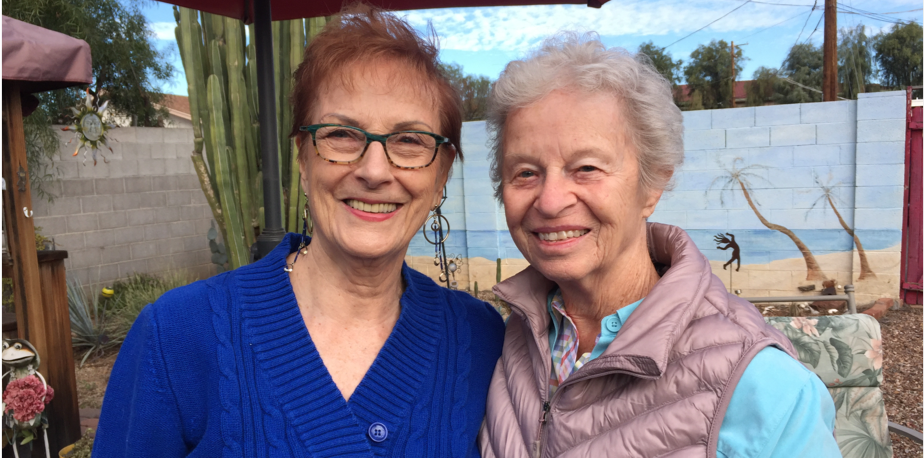 Are you a new caregiver, or one who is overwhelmed with the enormous physical, emotional, and stressful job of caring for someone? We can help. We can match you with a seasoned caregiver who will give you a friendly phone call once a week to check in with you, offer a listening ear, and possibly discuss any of your concerns related to caregiving.

The goal is to help you, a new caregiver, know that your feelings are valid and common among caregivers and that you are not alone; there is someone you can turn to for support.

If you are interested in receiving such support, please contact Janet Richards at richards@duetaz.org or call (602) 274-5022 ext. 141.