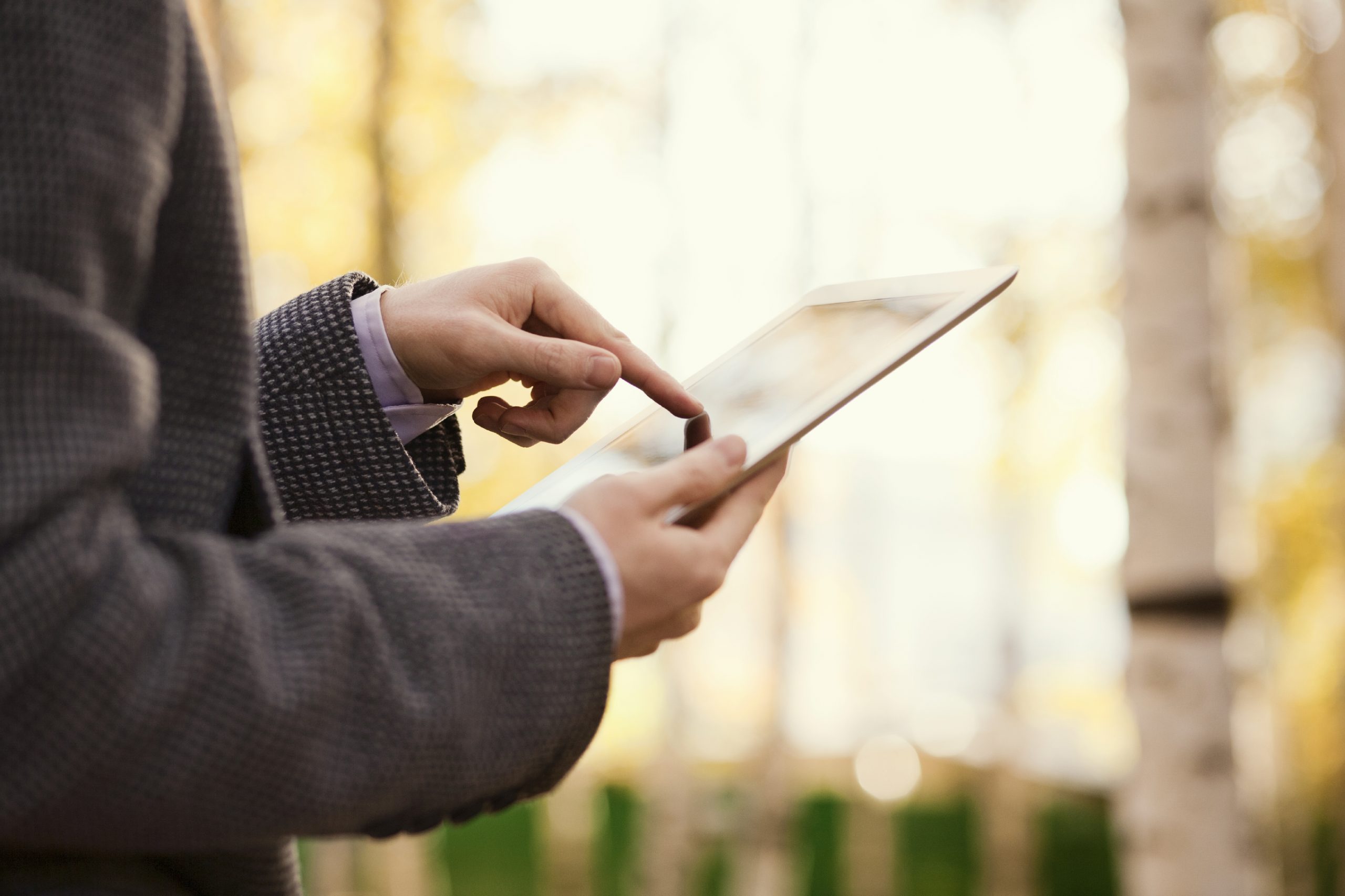 Welcome to our first blog post! Thanks to a generous grant from Virginia G. Piper Charitable Trust, and web development services from PIXA Creative, we have a newly enhanced website. Our blog will be a place to share with you on a timely basis all the impactful happenings at Duet. In addition to the blog, new features on our website include:
A user-friendly calendar. You can view all of our events more easily than before, including the ability to sort events by service area (for example, sort by all grandfamily events).
The ability to RSVP online. For special events, volunteer orientations, and more, you can RSVP online as opposed to having to call or email. When you view the calendar event listing, you'll see the RSVP form for the respective events that provide this option.
Easy navigation. Our newly designed website is more user friendly and easier to navigate using any device—from desktops to mobile phones.
Accessibility to reach us. Through our improved Contact Us page, you can choose who you'd like to reach out to easier than ever. Caregiver services? Grandfamily support? The right service area is at your fingertips.
So please bookmark this blog and our website as your favorites, and then check back often for the latest information on how to volunteer, donate, and ask for help.