Local Veteran Raises Grandchildren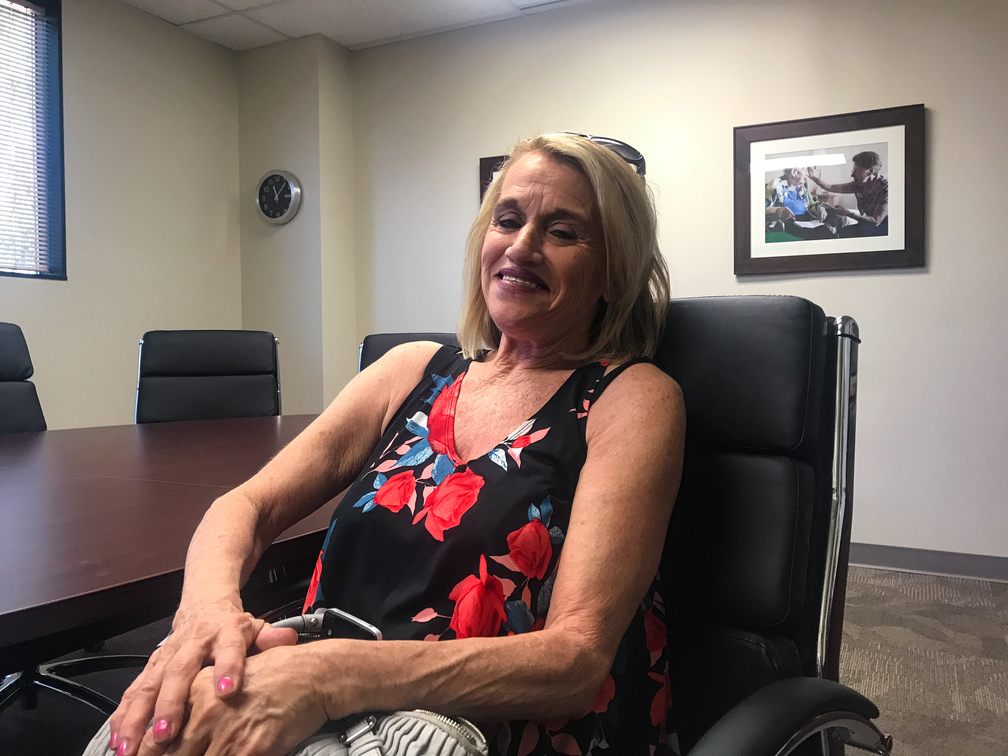 By Jenna-Lee Neff
Philosopher and writer Michel de Montaigne once said, "Valor is stability, not of legs and arms, but of courage and the soul." Veterans Day honors the achievements, courage and dedication of the heroes who have made sacrifices to serve our country.
Debbie, a Glendale veteran and grandmother, provided that service in her youth as an Airman First Class in the U.S. Air Force. Debbie says joining the service would allow her to see different places and the United States Armed Forces runs in her blood.
"My father was a Korean War veteran and my younger brother has done three tours in Afghanistan. My older brother, my sister and I were all Air Force," she says.
The lessons and discipline she learned during her time in the service have helped her approach the changes in her life; such as becoming a single mother raising two children and later taking in her son's two children, ages one and three at the time.
"To give my grandkids to foster care is just not an option in my book," Debbie says. "I couldn't sleep at night."
Her grandchildren are now 17 and 19 but she isn't slowing down. This past January she took in her two-year-old grandson when her daughter was incarcerated. She says the situation led to her being unemployed for a period of time.
"It's a little hard having a two-year-old again, but we do pretty good," she says. "He's my buddy."
As far as taking care of herself, Debbie is a member of the veteran service organization, the American Legion, and attends Duet support groups and activities for grandparents raising grandchildren.
Debbie says other grandparents in her situation should focus on the grandchildren and supporting them in a situation that they cannot control. "Love them the best you can; do the best you can for them."