Give the Gift of Hope to Grandfamilies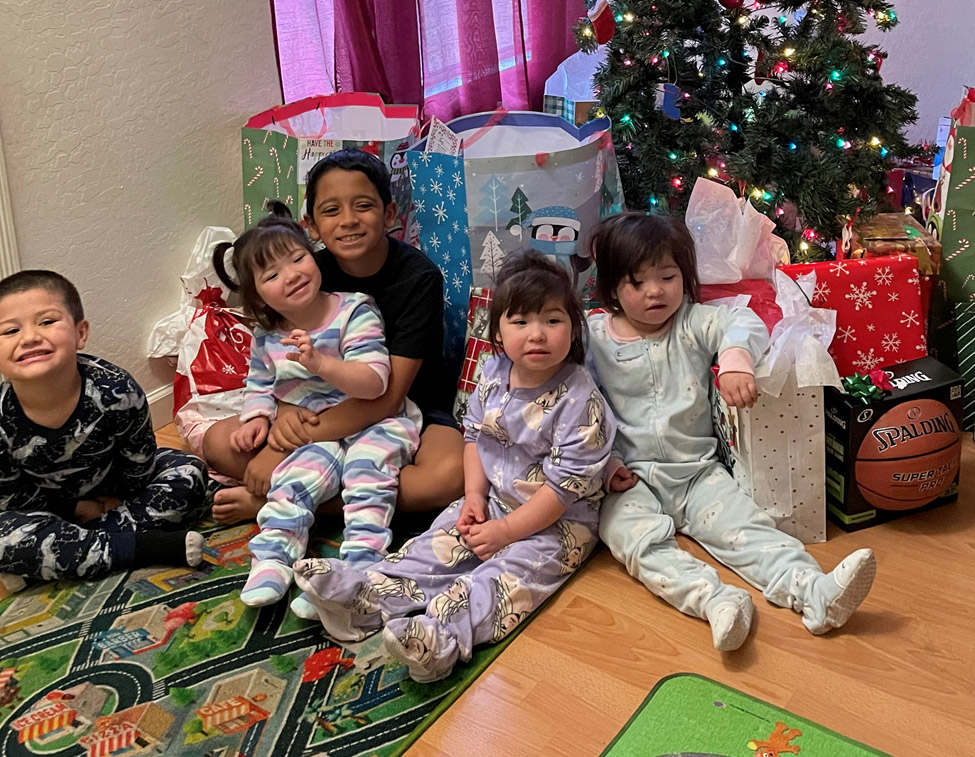 In Arizona, more than 54,000 children are being raised by grandparents in an informal kinship home. Many of these families are on fixed incomes and do not receive any of the assistance awarded to foster families which makes the support Duet provides all the more vital. 2022 has been an extremely tough year financially and emotionally for our grandfamilies. As cost-of-living increases have cut budgets for every wallet, meeting basic needs has overruled extras such as toys and entertainment.
Every year, Duet is delighted to celebrate the holiday season with our grandfamilies. This year we want to bring cheer to all and your gift can help make that happen.
We are collecting:
Toys for the kids
Gift cards in increments of $25 for the teenagers
You have numerous choices when it comes to sharing a gift to light up a young person's eyes this holiday season. Donate today to Duet's kinship services toy drive and reignite hope and holiday magic across the generations.
Donating is easy with these two ways to give:
1. Amazon Smile Charity Wish List
Choose a gift to donate, and the items purchased are shipped directly to Duet.
Amazon Wish List
2. Drop Off Gifts at Duet
We are collecting:
Toys for the kids
Gift cards in increments of $25 for the teenagers
Drop-off location:
Duet Office – Monday-Friday, 9 a.m. – 4 p.m.
10000 North 31st Avenue D200, Phoenix, AZ 85051
For more information, contact Lisa McCormick at (602) 274-5022, ext. 114, or mccormick@duetaz.org