Duet Partners with ACCESSMed Foundation to Help Low Income Seniors Maximize their Medicare and Medicaid Benefits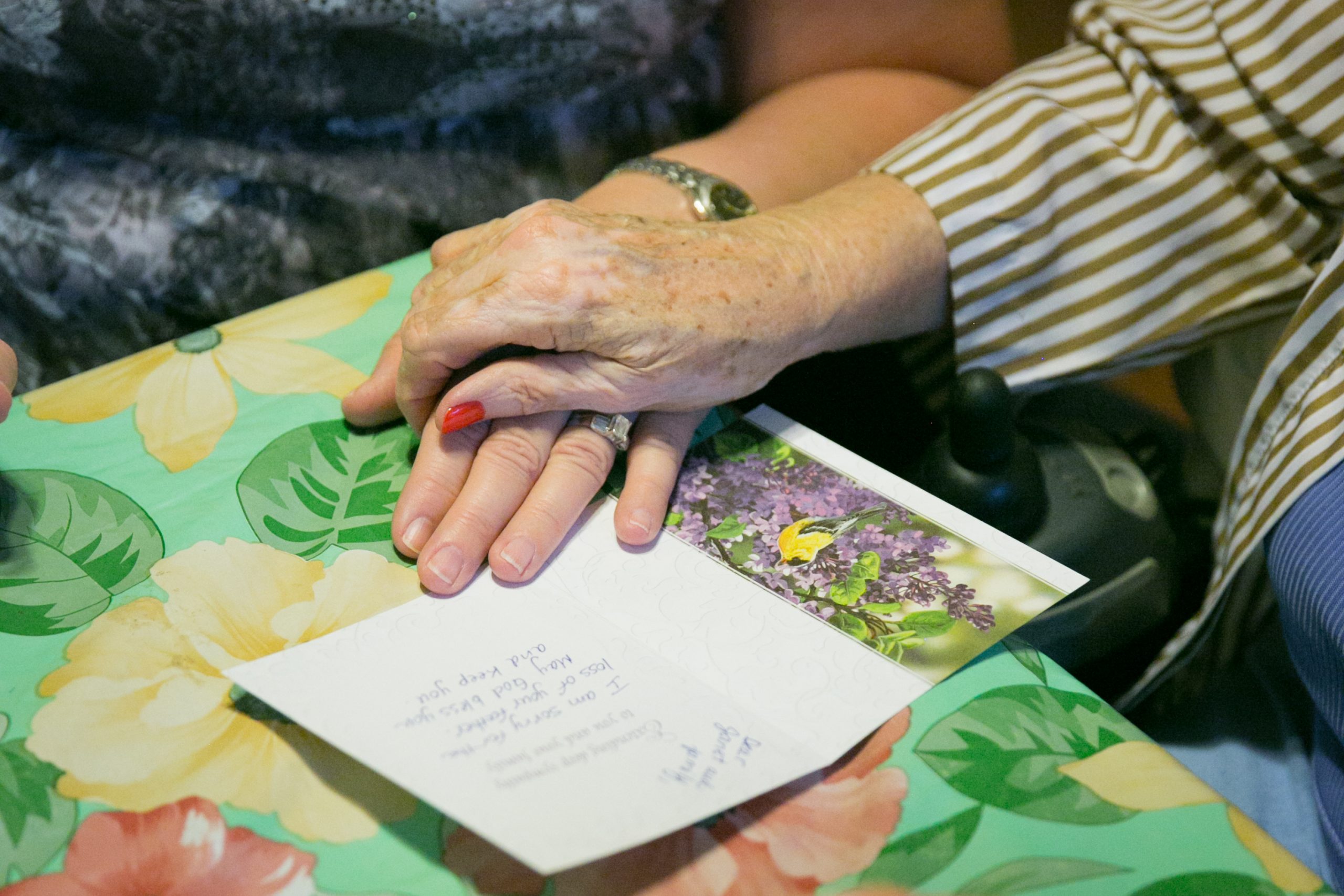 Duet: Partners In Health & Aging and ACCESSMed Foundation have partnered together to expand crucial services for Valley seniors.
Through free-of-charge volunteer services and support, Duet helps Valley seniors who are homebound to age in their homes as long as they can. Most seniors (age 65+) receive Medicare help from the federal government, but the benefits do not cover all medical bills. In addition, determining appropriate Medicare and Medicaid coverage is very confusing. By partnering with ACCESSMed Foundation, Duet is able to expand its services by offering highly experienced health insurance professionals who donate their time, travel and personal expense to help vulnerable seniors understand and enroll in their full range of Medicare and AHCCCS Medicaid entitlements.
"In 2019, over 1.3 million Arizonans were enrolled in Medicare, but Medicare alone does not fully cover their medical expenses," says Ann Wheat, executive director of Duet. "With a 40-year history of serving homebound adults, Duet is uniquely positioned to partner with ACCESSMed Foundation to connect vulnerable seniors with the best possible medical insurance."
"As Arizona seniors are so disproportionately impacted by COVID-19, helping them access their full range of Medicare and Medicaid benefits is really critical," says Bob Roth, executive director of ACCESSMed. "ACCESSMed and Duet will be working to help as many of these vulnerable individuals as possible access the quality health care that they are entitled to and deserve."
To learn more about this partnership, call Duet at (602) 274-5022.
Nonprofit ACCESSMed Foundation helps income-challenged Arizona seniors access the full range of Medicare, AHCCCS Medicaid and Medicare Advantage benefits that they are entitled to and deserve. The ACCESSMed mission is to provide Arizona's vulnerable, low-income seniors with access to affordable, quality healthcare. For more information, visit www.accessmed.org or call (602) 375-2412.