Duet Launches New Virtual Support Group Exclusively for Those Caring for Aging Parents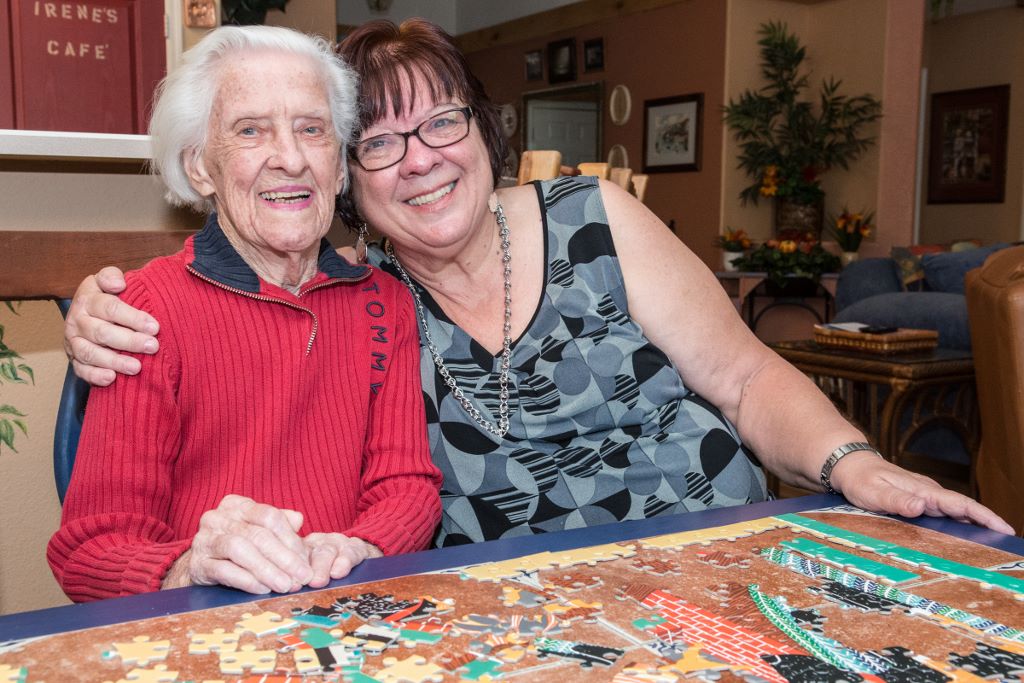 It's the ultimate juggling act: caring for aging parents while also balancing a career and other family obligations. Nearly 30 million Americans who are caring for an ill friend or family member are also working a paid job, according to an AARP report. Often, these family caregivers are part of the "Sandwich Generation": caring for aging parents while also rearing their minor children. Duet: Partners In Health & Aging has just launched a free-of-charge virtual support group just for family caregivers who care for their parents. The new Caring for Parents Virtual Support group meets on the first and third Saturdays of every month from 3-4:30 p.m. AZ/MST via Zoom.
"A family caregiver is defined as 'someone who provides unpaid care for a loved one.' Many family caregivers do not even realize there is a name for what they are doing because they are just doing what comes naturally to them, especially when it comes to their parents," explains Janet Richards, caregiver services manager at Duet. "Duet is here to help family caregivers take better care of themselves so they can take better care of their loved ones. The new Caring for Parents Virtual Support Group was created so that those caring for their parents can come together with other family caregivers to share challenges, as well as discover tips and resources to help them cope."
Ninety percent of family caregivers become more proactive about seeking resources and the skills they need after self-identifying as caregivers—and research indicates that family caregivers who participate in support groups benefit from overall improvements in physical and mental health.
To participate in Duet's Caring for Parents Virtual Support Group, family caregivers just need to contact Deanne Poulos at (602) 274-5022, ext. 115, or poulos@duetaz.org, to receive the meeting link.
For those who would like continuing support on their caregiving journey, Duet offers ongoing virtual support groups, information and referral assistance, and a Finding Meaning and Hope video discussion series for family members caring for someone with Alzheimer's and other dementias. Learn more.