Third Annual Family Caregiver Symposium on October 18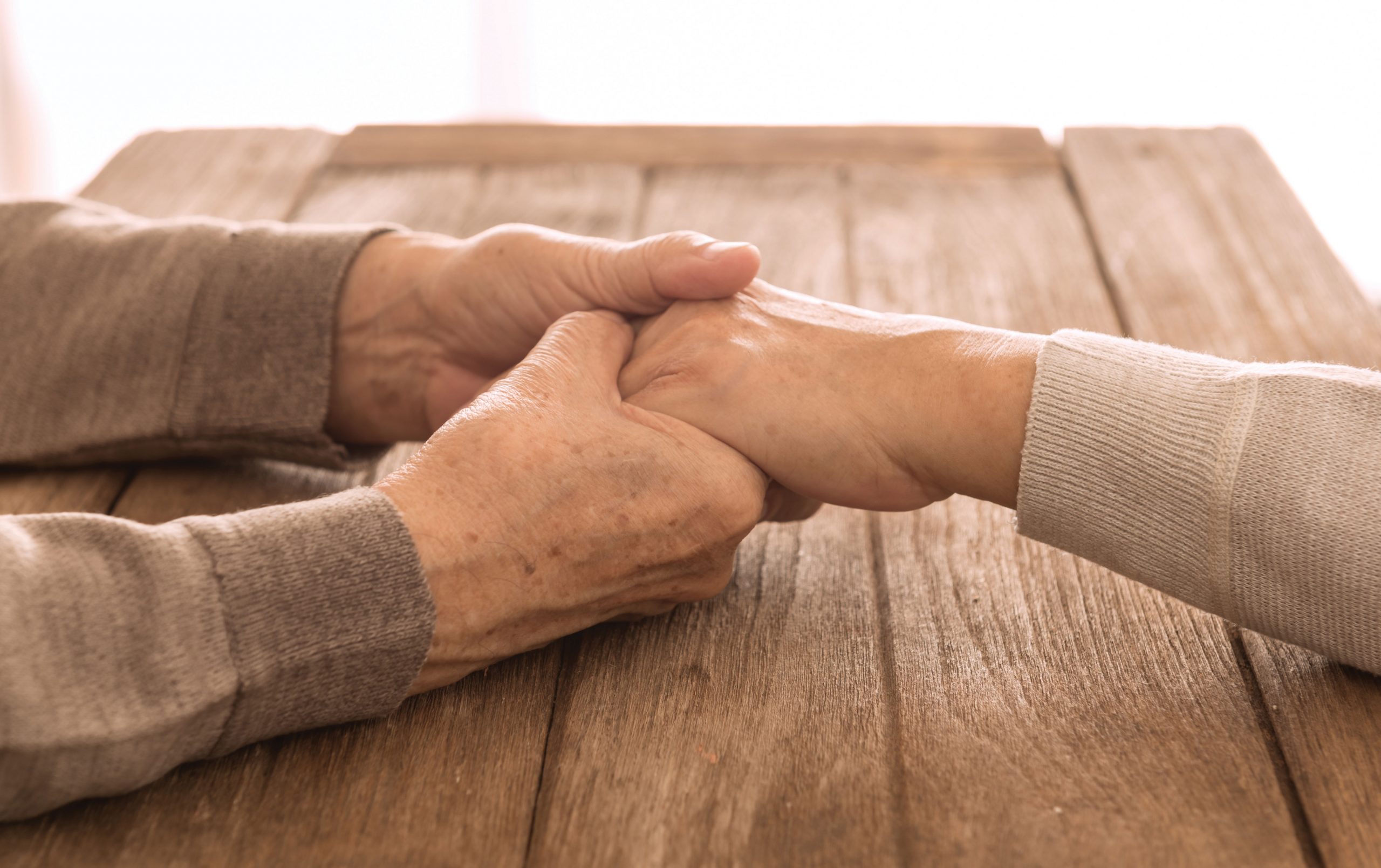 More than 65 million people, nearly one third of the U.S. population, are family caregivers that provide unpaid care for a loved one. On Thursday, October 18, Duet will host the third annual Family Caregiver Symposium—an event meant to equip, empower and celebrate family caregivers. The event will take place from 9 a.m. to 1:30 p.m. at First Christian Church of Phoenix, 6750 North 7th Avenue in Phoenix and costs $20 for family caregivers and $40 for professionals.
The year's speakers include Pierre N. Tariot, M.D., director of Banner Alzheimer's Institute and research professor of psychiatry at University of Arizona College of Medicine; Pauline Boss, PhD, family therapist, pioneer theorist of ambiguous loss and author of Loving Someone Who Has Dementia; and Wayne Tormala, chief of Arizona Department of Health Services Bureau of Tobacco & Chronic Disease. The moderator is Kathy Ritchie, reporter at KJZZ News 91.5.
"This year's Family Caregiver Symposium's theme is 'Finding Hope' in research, daily life and rebuilding self on the caregiver journey," says Ann Wheat, director of Family Caregiver Services. "Our expert speakers will talk about Alzheimer's disease and how it impacts family caregivers; the importance of caring for oneself while caring for others; and how to move from ambiguous loss to clear loss—how to live with grief and change after the caregiving journey is over. Caregivers and professionals will get to connect through socialization and shared experiences."
Free on-site respite services will be provided by Beatitudes Campus and In-Home Programs so that caregivers can attend. Scholarships are available by contacting Duet. Professionals in nursing, social work, nursing home administration and assisted living facility managers may qualify for continuing education credits. AARP Phoenix is the Family Caregiver Symposium's Signature Sponsor.
Attendees can register online.