Family Caregiver Virtual Symposium
Wednesday, February 17, 2021
9 – 11 a.m. MST
Featuring
Internationally Renowned Keynote Speakers
Arthur Kleinman, MD
The Soul of Care: Addressing The Crisis in Caregiving
Pauline Boss, PhD
Caregiving in the Midst of Pandemic Uncertainty
We are bringing together two luminaries in the world of caregiving for the first time anywhere. Arthur Kleinman, MD, and Pauline Boss, PhD, will share their professional expertise as academicians, researchers, clinical practitioners, and authors, as well as relate their personal experiences as caregivers to their beloved spouses.
Dr. Kleinman will draw from his most recent book, The Soul of Care: The Moral Education of a Husband and a Doctor, and share his reflections about caring for his wife and how the experience transformed his thinking about our medical system and the need to put those who give care at its center.
Dr. Boss will discuss concepts from her upcoming book, The Myth of Closure: Ambiguous Loss in a Time of Pandemic (W. W. Norton, 2021), focusing on how new ambiguous losses have been compounded by the COVID-19 pandemic and how family caregivers can cope and stay resilient. She will share techniques for successfully navigating the caregiving journey.
Whether you are a family caregiver or a professional, this truly will be a memorable learning experience. KJZZ reporter Kathy Ritchie will moderate the discussion. Participants will have an opportunity to submit questions during the presentation to be answered by Dr. Kleinman and Dr. Boss.
Respite care reimbursement is available to Arizona residents on a first-come-first-serve ​basis per a generous grant from ​the Arizona Caregiver Coalition. To determine if you qualify, please call Duet and ask for Deanne Poulos at (602) 274-5022, ext. 115, or email poulos@duetaz.org.
Join us for our Family Caregiver Virtual Symposium!
Wednesday, February 17, 2021
9 – 11 a.m. MST
Free for family caregivers
$15 per person for professionals
All registrants will be entered into a drawing; 10 autographed books, five by each author, will be awarded.
Registration will remain open until Monday, February 15, 2021 at 5 p.m. MST.
Proceeds benefit Duet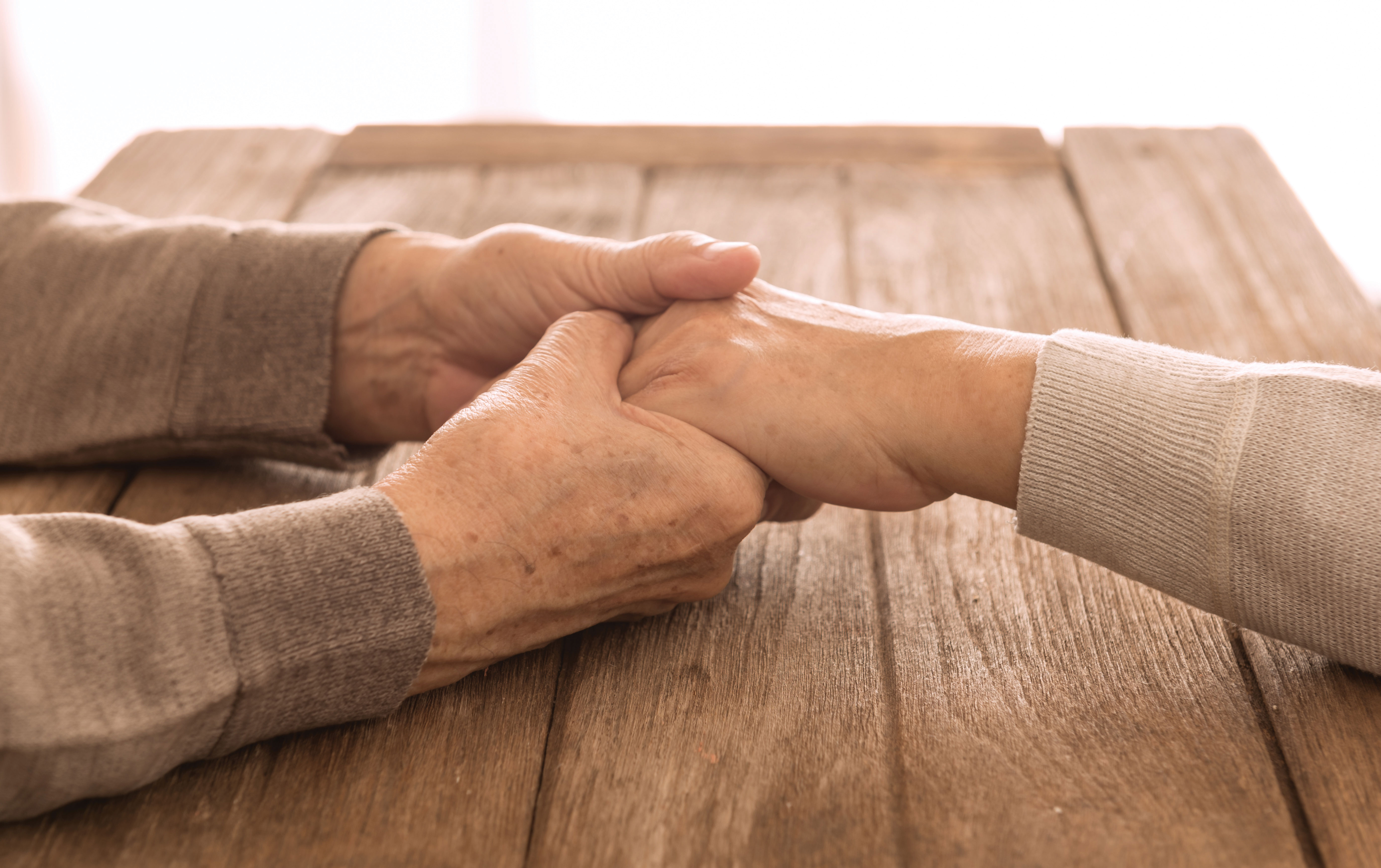 Family Caregiver Virtual Symposium will take place on Zoom. All registrants will receive an email prior to the event that will contain the link you will use to join the event.
Sponsorships are available. For more information, please contact Lori Appleby Hoke at (602) 274-5022, ext. 132, or email applebyhoke@duetaz.org.
Gold Sponsor
Copper Sponsor
Duet is a non-profit, interfaith organization that promotes health and well-being through its vitally needed, free-of-charge services to homebound adults, family caregivers, faith communities, and grandfamilies. We are a 501(c)(3) nonprofit organization; our Federal Tax ID number is 74-2370522. All donations are tax deductible as allowed by law.