Six Easy Ways to Build a Strong Estate Plan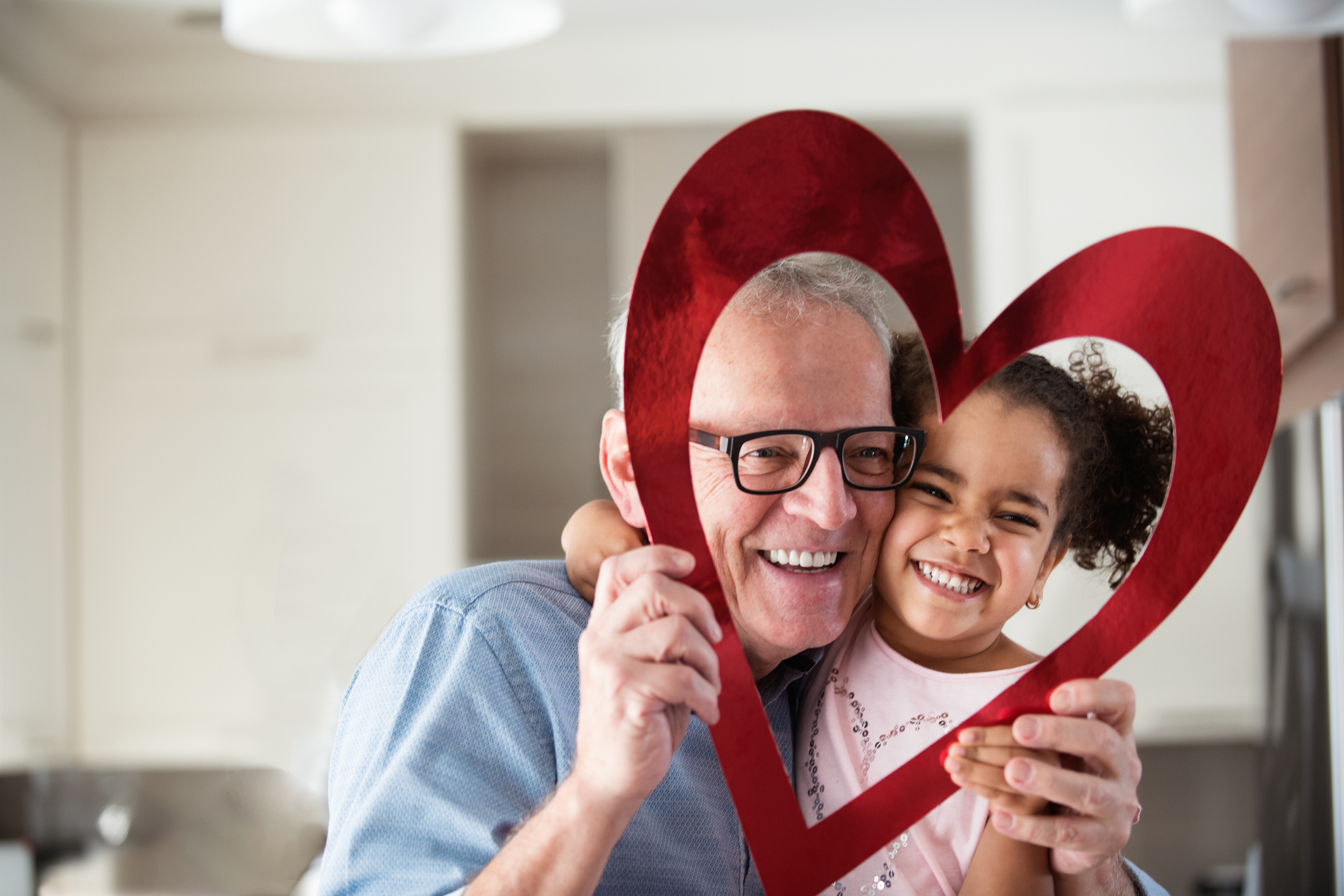 Taking the time to create an estate plan can help you decide how to distribute the hard-earned resources you have accumulated throughout your lifetime. It not only provides your loved ones with clear direction and guidance from you but is also a gift of love for your family. Here are six steps to help you get started:
1. Determine which people and charities should receive your assets and whether the gifts should be made outright or in a trust.
2. Select a trusted family member, friends, or responsible party – such as a bank/trust company – to administer your estate, which includes the instructions in your will and distributing assets.
3. Prepare an advanced directive (also known as a health care power of attorney) to indicate who should make health care decisions on your behalf if you are unable to do so. You should also decide if you want a living will, which directs health care providers on what type of life-sustaining medical procedures you wish.
4. Calculate your net worth and list all of your financial assets, including bank account numbers, insurance policies, and retirement plan assets.
5. Consult an estate planning attorney or tax advisor for assistance as you develop your plan. Duet will be happy to provide you with resources if you are unsure whom to contact.
6. Share your good news! If you are considering naming Duet: Partners In Health & Aging in your will or estate plan, please let us know so that we can ensure that your gift is used as intended and we can recognize you as part of our Legacy Circle.
For more information on leaving a legacy gift, or to let us know you have included Duet in your estate plan, please call Tina Lopez at (602) 402-1946, or email lopez@duetaz.org.