Easy Ways to Give Back to Duet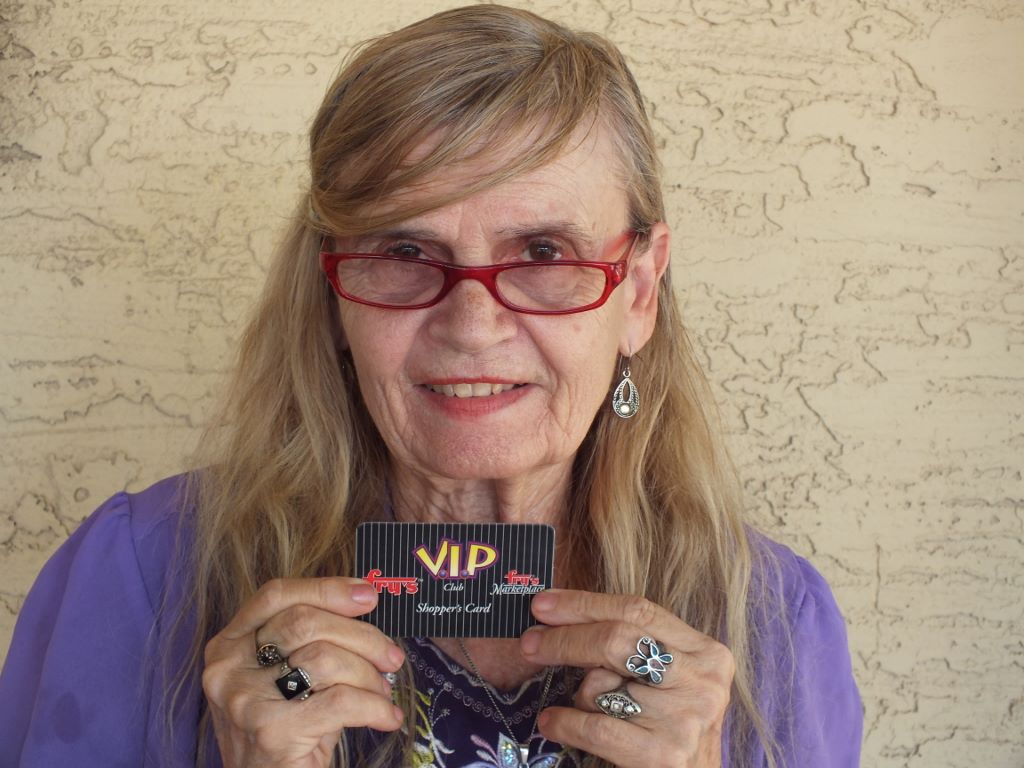 It's almost November, which means that it's time for holiday shopping. Whether you're picking up supplies for your gathering with family and friends, or presents for loved ones, there are two easy ways to support Duet by doing the shopping you were already planning on.
Fry's Community Rewards
If you shop at Fry's, be sure to enroll in the Fry's Community Rewards program. Every time you shop at Fry's, a portion of your sale will directly benefit Duet. It's free and all you have to do is register your Fry's V.I.P. Card by searching for either our number (IS448) or our organization name: "Duet." Once enrolled, your receipt will reflect that a portion of your purchase benefited Duet. Each participant is required to re-enroll each year.
AmazonSmile
AmazonSmile is a simple and easy way for you to support Duet every time you shop online, at no cost to you. Enjoy the same products, prices, and benefits that come with your Prime membership. When you shop at AmazonSmile, .5% of the purchase of the price will be donated to Duet.
The program is free and signing up is easy:
Sign up for AmazonSmile
Select Duet as your charity
Shop as you typically would using smile.amazon.com every time you shop
.5% of the price of every eligible purchase is donated to Duet
Remember to bookmark the link for all future purchases!
Both of these easy-to-do fundraisers help Duet supporters raise thousands of dollars every year. And bonus – if you implement these easy ways now, you can keep supporting Duet well into 2020 and beyond without any additional effort. If you have questions about these programs, or any other fundraisers, contact Carla Landwerth at landwerth@duetaz.org or call (602) 274-5022, ext. 112.