Duet Welcomes New Kinship Care Services Coordinator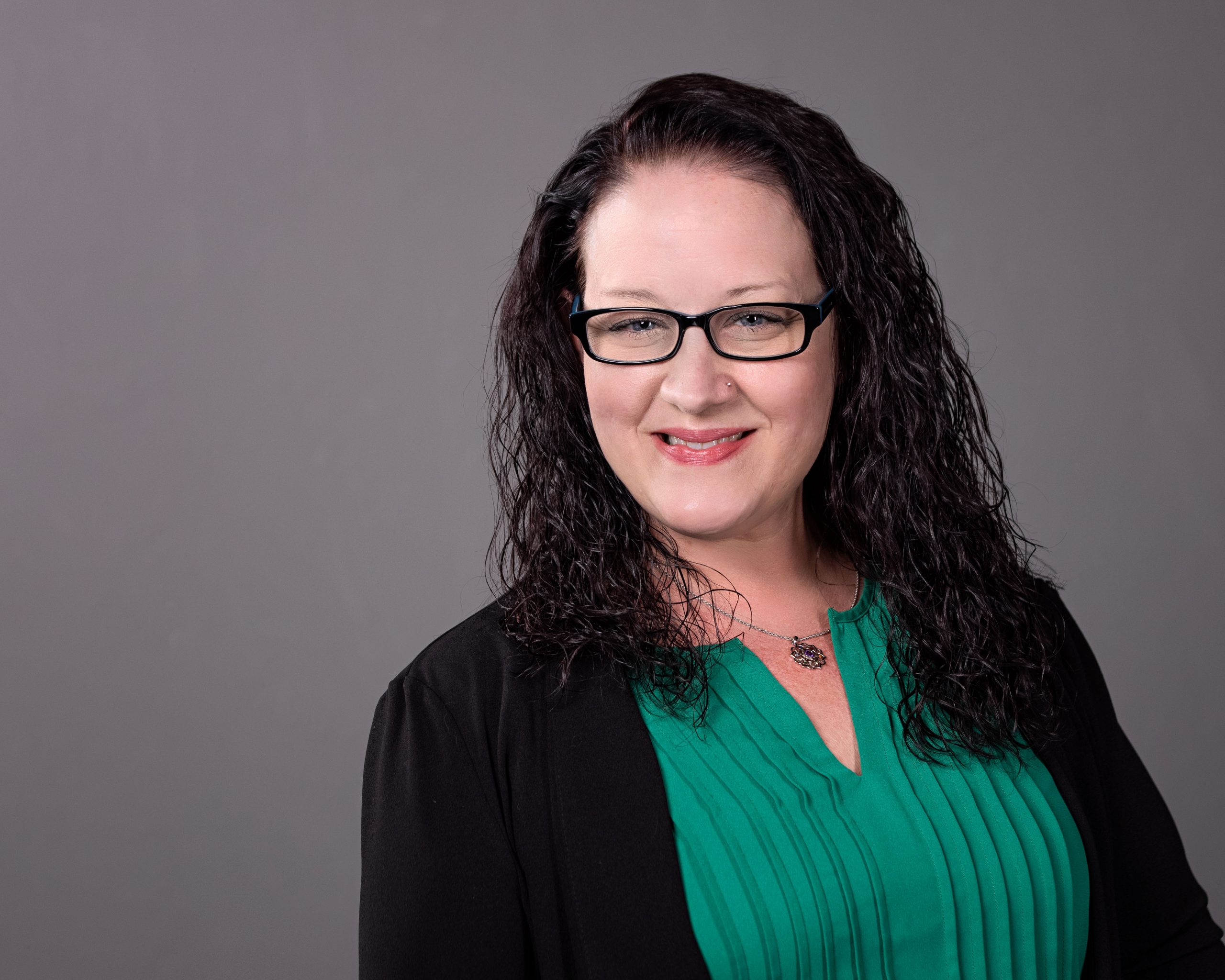 Duet recently welcomed Lisa McCormick, B.S.W., to its team as the new Kinship Care Services Coordinator. In this role, she will be providing tools, resources and support so that kinship caregivers—most often grandparents raising grandchildren—are able to better care for their vulnerable loved ones and themselves. McCormick comes to Duet after five years with Southwest Human Development.
"I joined the Duet team to broaden my practice skills in group facilitation and macro level social work," she says. "I was drawn to Duet because of its commitment to providing support and resources to our aging population and to the kinship care program because of my passion for supporting marginalized communities."
In her new position, McCormick will be a part of the support team for grandparents raising grandchildren. Duet's grandparents raising grandchildren program offers support for grandparents raising grandchildren through free-of-charge support groups, legal guidance and assistance, funds for extracurricular activities, information and guided assistance, educational workshops, and more. All of their services have pivoted to meet COVID-19 safety guidelines.