Duet Celebrates GivingTuesday on November 30; Community Members Encouraged to Help, Give, and Share What They Have with Seniors in Need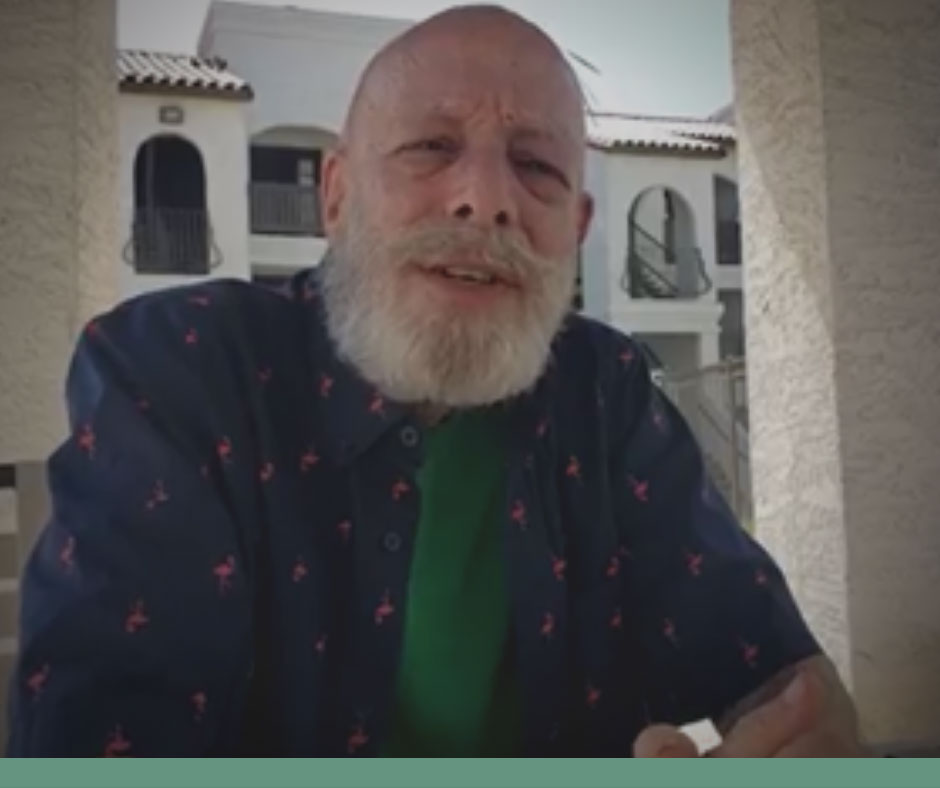 This GivingTuesday, November 30, Duet: Partners In Health & Aging will inspire the community to donate, volunteer, and ask for help in support of its mission to promote health and well-being through vitally needed services to homebound adults, family caregivers, faith communities, and grandfamilies.
Generosity is what brings people of all races, faiths, and political views together. Even in times of economic uncertainty, we each have a deep reserve of generosity, which we can employ in myriad ways to make a difference—your time, kindness, skills, and voice are all things you can give in addition to charitable donations.
The community can make a vital difference in the lives of local seniors by supporting Duet on GivingTuesday in four ways:
"Our 2021 GivingTuesday initiative is part of Duet's end-of-year giving campaign with a goal to raise $150,000 to assist an additional 466 aging adults," says Tina Lopez, Director of Development for Duet. "Our hope is to bring in $5,000 toward that goal on this global day of giving."
GivingTuesday was created in 2012 as a simple idea: a day that encourages people to do good. Over the past nine years, this idea has grown into a global movement that inspires hundreds of millions of people to give, collaborate, and celebrate generosity.