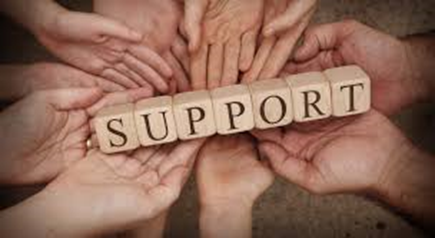 Grandparent Support Group: Duet
Join Us for Grandparents Sharing Groups
Are you a grandparent or kinship caregiver seeking a supportive community for connection, sharing, and understanding? Look no further! Our sharing groups are designed for Grandfamilies like yours, providing a space to freely express your journey while surrounded by others who truly comprehend your experiences. Parenting the second time around brings a range of emotions, but you're not alone. Our community offers solace, laughter, and valuable resources. Imagine having a tribe of fellow grandparents and caregivers who understand your unique challenges. By joining our groups, connect with others who share similar stories, creating lifelong connections. Together, we navigate the highs and lows, supporting each other. Join us today, find strength, support, and renewed hope. Together, we find strength, support, and hope.
Date: 2nd and 4th Thursdays of each month
Time: 9 – 11:00 a.m.
Location: Duet Office, 10000 N. 31st Avenue, Suite D200, Phoenix, 85051
For more information, contact Lisa McCormick by email at mccormick@duetaz.org or call (602) 274-5022, ext 114.