27oct9:00 am11:30 amFamily Caregiver Virtual Event - Guilt, Grief, and Guideposts: A Conversation with Dr. Pauline Boss and Kathy Ritchie9:00 am - 11:30 am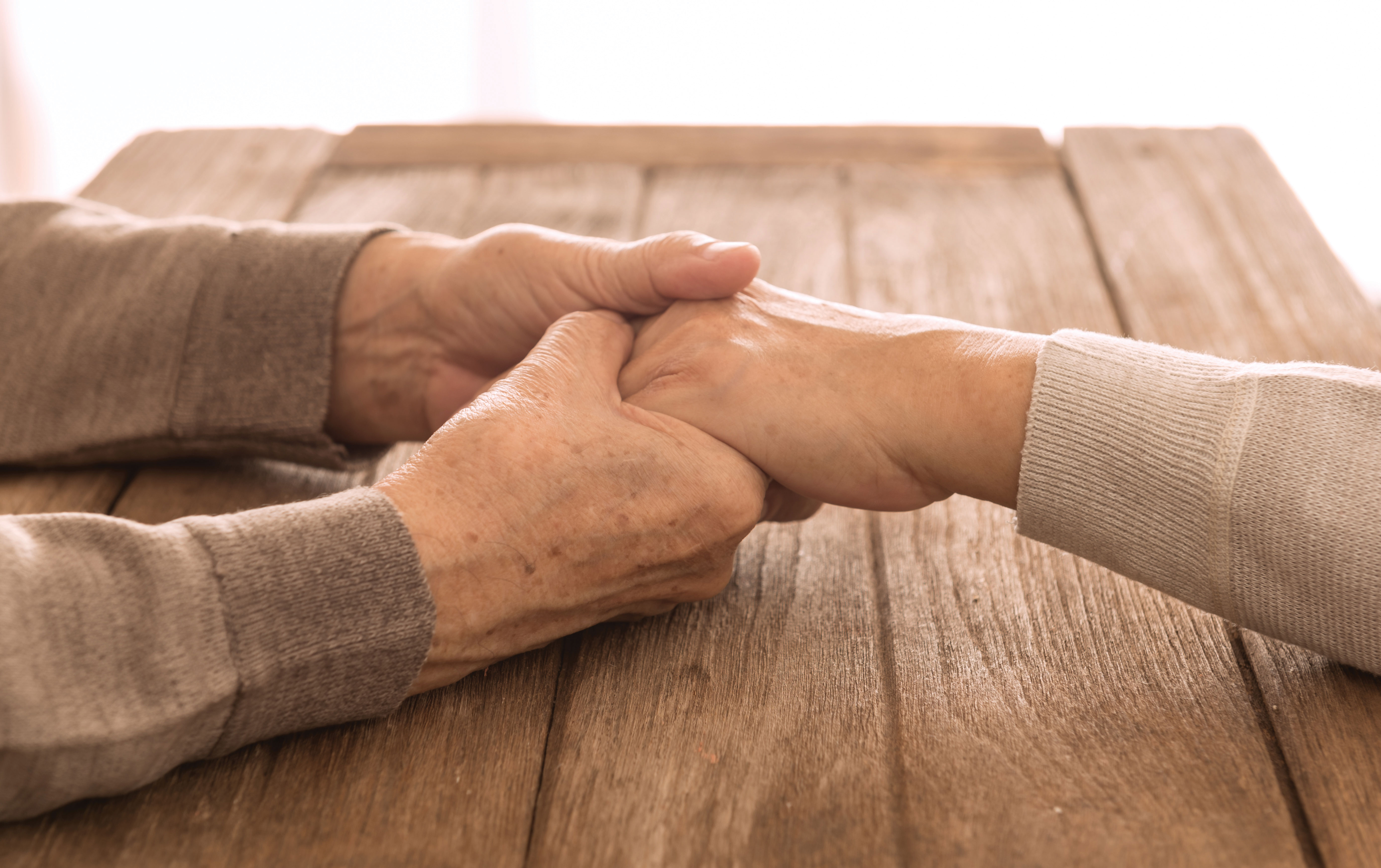 Event Details

Duet's Family Caregiver Virtual Event is taking place Wednesday, October 27, 2021 from 9 – 11:30 a.m.

Dr. Pauline Boss will speak personally and professionally about caregiving during the pandemic. She will discuss guilt, grief, and the added ambiguity from COVID that caused loved ones to die alone – and mourners to grieve alone. No goodbyes, no funerals, no rituals of comfort and support. She will explain why feelings of guilt are likely to be part of a caregiver's normal grief process, offering guideposts for resilience and moving forward despite ambiguous loss. After sharing ideas from her latest book, The Myth of Closure: Ambiguous Loss in a Time of Pandemic and Change (to be released in November 2021 by W. W. Norton), she will welcome questions.

Journalist Kathy Ritchie has appeared with Dr. Boss in past Duet symposiums. The synergy between the two has resonated with the hundreds who have registered for past events. Ms. Ritchie has reported extensively on multiple aspects of caregiving. She'll share her personal experience caring for her late mother, while Dr. Boss will refer to caring for her late husband.

Whether you are a family caregiver or a professional, this truly will be a memorable learning experience. AARP Arizona State Director Dana Kennedy will moderate the discussion. Participants will have an opportunity to submit questions during the presentation to be answered by Dr. Boss.

If you have any questions, please call Duet and ask for Deanne Poulos at (602) 274-5022, ext. 115, or email poulos@duetaz.org.
Time

(Wednesday) 9:00 am - 11:30 am